Cover the walls
Janis McDonald from Hubbers Furnishings and Flooring delves into the wonders of wallpaper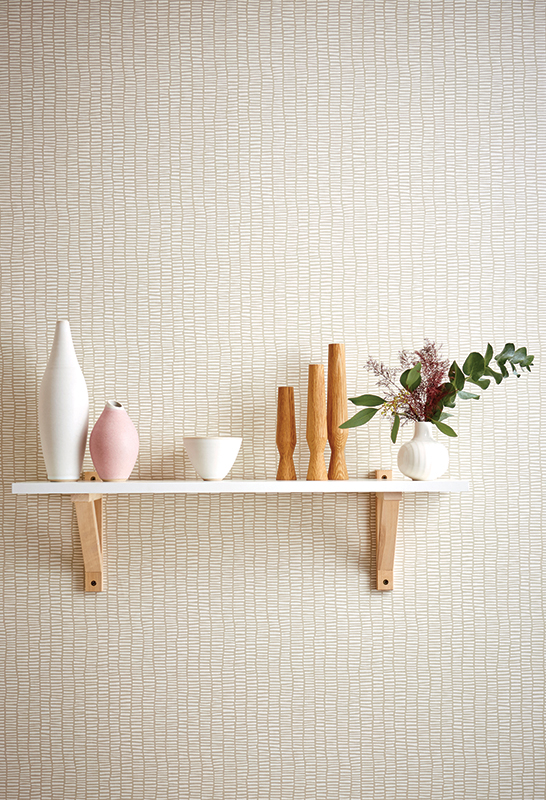 In the last few years the renaissance of wallpapers has allowed homeowners to express themselves through the use of texture, colour and pattern – to create more personalised home environments.
From living and dining areas, to bedrooms, bathrooms and powder rooms, wallpaper has become more than just a wall-covering, often adding a new dimension or artistic flourish to your space.
In 2016 we have seen glitzy metallic wallpapers with glass beading, along with fabulous retro-inspired patterns, and incredible textures that emulate everything from concrete to grass cloth.
Looking forward to the year ahead, there is a continuation of the retro theme, but with a more modern take on colour.
Oversized botanical patterns, like palm and fern leaves, will suit those wanting an organic yet sophisticated look, and will instantly appeal to those wanting to stand out from the crowd.
With vast appeal, floral patterns are also making their way back into people's homes – with designs emerging in gentle dove-grey and duck egg shades, as well as bold fluro tones.
We are fortunate in New Zealand that we have access to so many different wallpapers. With such a bountiful array, it is almost an 'anything goes' situation.
Making the right selection for your home can be overwhelming, and drawing on the expert advice of a professional will ensure you are heading in the right direction – so don't be afraid to ask for help!
BUYING TIPS
+ Take your time – there are many options out there!
+ If you come across something online or in a magazine that you love, bring a picture into store. The chances are that we will have it, or something in the same vein, or we will be able to source it for you.
+ Take a sample home and consider it in your space.
+ Always, always use a reputable wallpaper hanger.
Pictured: 1. Scion Lokho Malva Cinnamon wallpaper; 2. Scion Lohko Tocca Linen wallpaper; 3. The Harlequin Callista wallpaper range
03 348 2954 | hubbers.co.nz